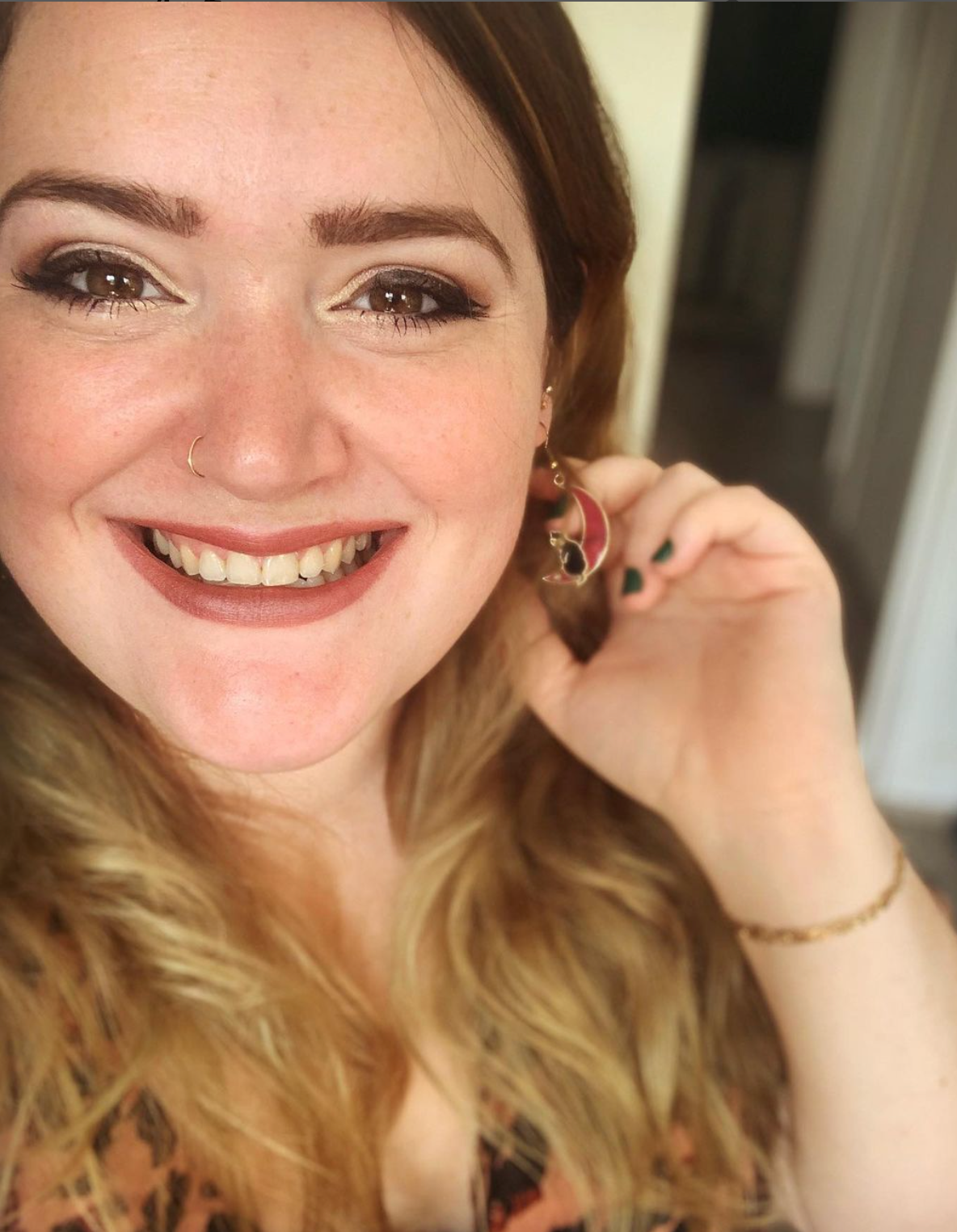 My main areas of interest and expertise are in homes and interiors, pet care/welfare, sustainability and marketing. A diverse set of interests, I'll grant you. I'll also chew your ear off about plants if you give me half a chance!
I am currently based in the South West with my partner, our son and a small army of moderately well-behaved cats. When I'm not working (it happens now and again) I am usually taking photos, trying a new art medium or creating recipes - most recently in my grandmother's 20-year-old breadmaker.
P.S. Looking for pricing?
Of course you are. Please get in touch with your needs and we can scope out a project to match your budget, or vice-versa. Projects aren't one-size-fits-all, and I won't treat you like a template.
About Me
A lifelong word nerd, I am a content and social professional with over a decade's experience turning words into meaningful conversations. Whether you need your content overhauled from the ground up or simply want your own words turned into something the search engines will like, I am your woman. 
A content chameleon, I will take on your brand's unique voice and create copy that really feels like you. Or, if you're not sure what your brand's voice should sound like, I can help you find it with brand voice workshops tailored to your needs, and training documents to help you embed it. 
Brands and agencies I've worked with include The Content Emporium, Animal Friends Pet Insurance, CrowdComms, GalaBid, Invisalign, Alliance Pharmaceuticals, Miro Magazine and more.